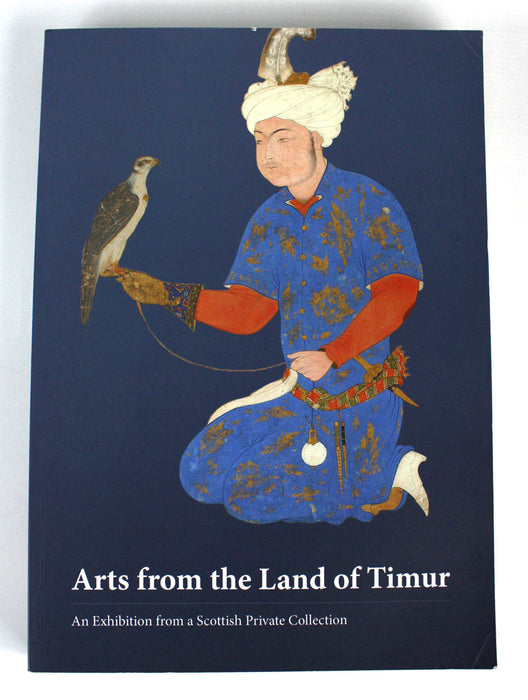 Arts from the Land of Timur, An Exhibition from a Scottish Private Collection
Arts from the Land of Timur, An Exhibition from a Scottish Private Collection

SOLD
Catalogue published to coincide with with the exhibition 'Arts from the Land of Timur', held at Bonhams in Edinburgh from 8-13 January 2013.

Published by Sogdiana Books, 2012, 1st edition. By Mikhail Baskhanova, Pavel Petrov and Nikolaj Serikoff.

Very good condition. Minor shelf wear to cover. Full colour throughout. A large profusely illustrated catalogue. 342pp. Scarce - we believe only 500 copies were printed.

Dimensions approx. 300mm high x 211mm wide x 23mm deep.