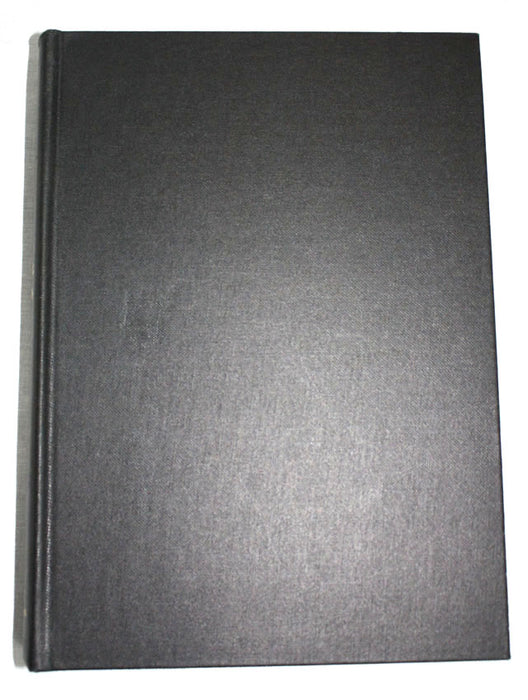 Sung Ceramic Designs, Jan Wirgin, 1st UK edition
Sung Ceramic Designs, Jan Wirgin, 1st UK edition
RECENTLY SOLD
Sung Ceramic Designs, Jan Wirgin, 1st UK edition(originally printed in Stockholm in 1970, Museum of Far Eastern Antiquities, Bulletin No. 42). This UK edition published by Han-Shan Tang Ltd 1979.
Black cloth bound hardback with gilt lettering to cover. Fine condition. Endpapers show maps of old kiln sites. Previous owner's signature to 1st pastedown. 278pp text + 43pp figures + 104pp plates. All fine condition.
Excellent reference material.
Dimensions:
275mm high x 200m wide x 40mm deep