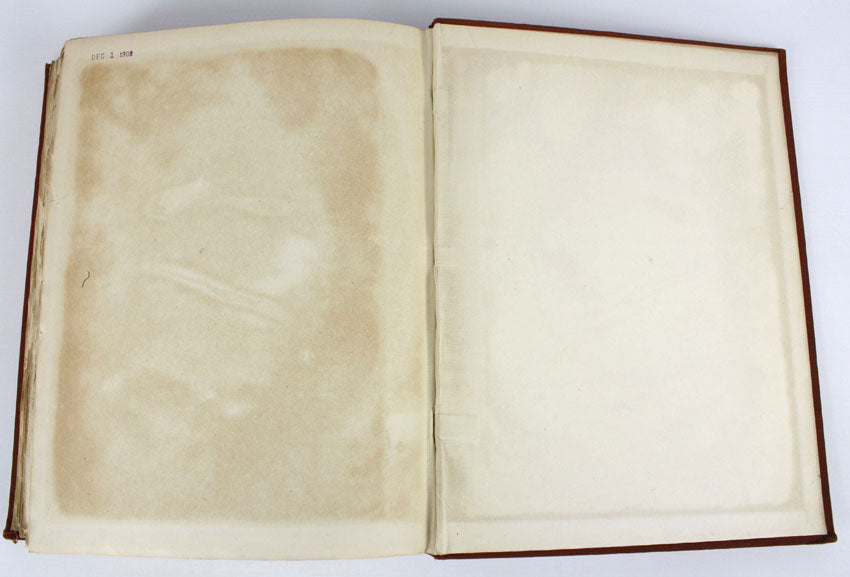 Painting in the Far East, Laurence Binyon 1908
Painting in the Far East, Laurence Binyon 1908
RECENTLY SOLD
An introduction to the history of pictorial art in Asia especially China and Japan.
Edward, Arnold, London 1908 1st edition.
A classic book in very good condition. Brown silk moire cover with gilt lettering. Text - very good condition throughout with a few pages having pencil annotations.
End paper pages discolored. Pages uncut as issued.
Approx 300pp. 30 tissue guarded full page plates plus frontispiece.
Dimensions:
26.2cm high x 21cm wide x 4.6cm thick.